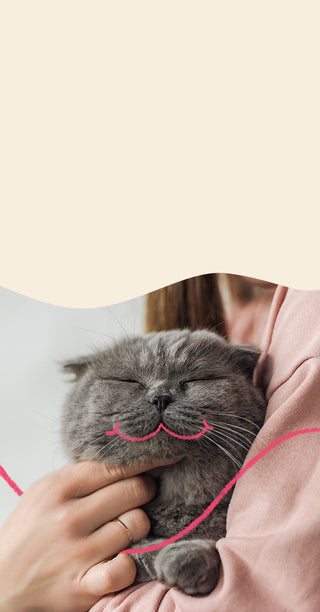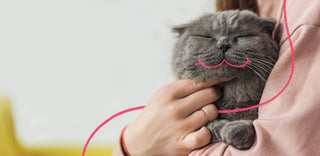 Hear Our Tale
Our pets are more than just animals—they're our family. And that means that they deserve the absolute best. At LuckyTail, our goal is to celebrate the indescribable bond between pets and their companions. Let us help you show your pet how lucky you are to have each other!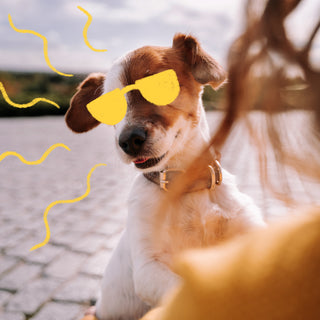 Our Mission: Putting Pets First
Our mission is simple—Make every pet's life a lucky one.
Enjoy our pet paradise where at-home care meets innovation. With our exceptional health and grooming products, we aim to inspire a sense of gratitude in every pet as they discover how lucky they are to have you in their lives!
Our Team
LuckyTail was created by pet lovers for pets and their people. We started LuckyTail to revolutionize at-home pet care. Our team, our products, and our business have grown—but our passion for pets will never change!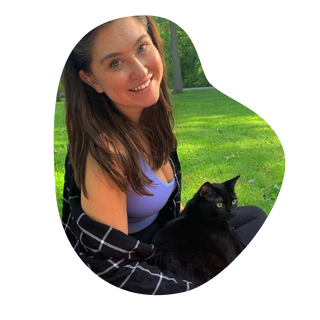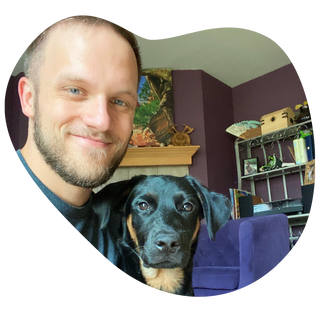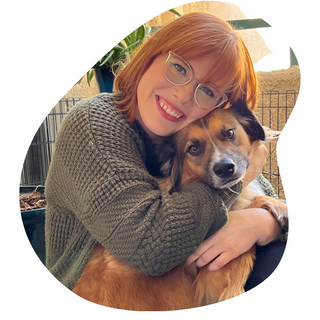 Destany T.
Dog Owner and Enthusiasts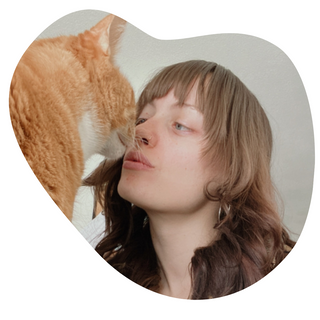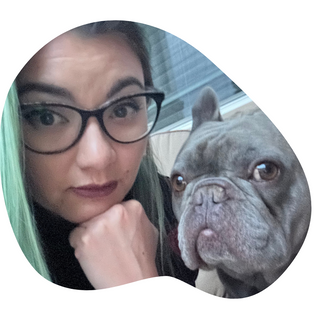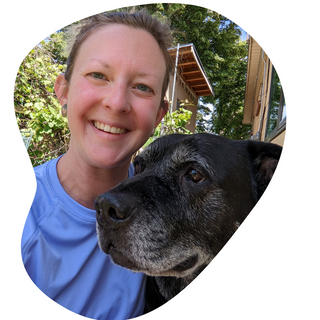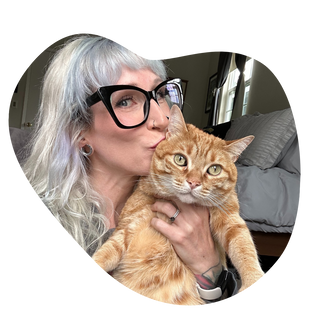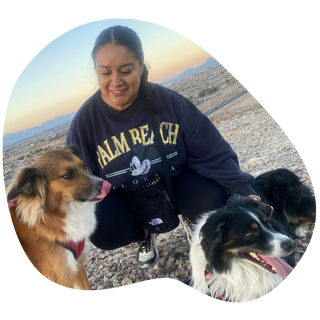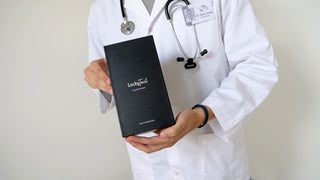 Pet Safety Is Our First Concern
We know how hard it is to find quality pet products. We partner with leading professionals to pioneer innovative products that support healthy, happy pets everywhere!
We wouldn't be where we are today without the amazing team of engineers, dog trainers, dog groomers, and veterinarians we have working with us. Every one of our team members is passionate about animals and believes in our mission to provide the best possible products for the lucky pet in your life.
Why Lucky Tail?
See the difference we bring to pets!
Premium Quality
Our products are top-notch, every time! We source the best ingredients for our chews and take care to ensure every product is perfect, with our quality control department inspecting each and every item before it ships.
Innovative Design
We believe every pet deserves the best—and we're dedicated to creating the top products on the market. Our innovative designs, like our LuckyTail Nail Grinder, with whisper-quiet and ultralight vibration, are changing the game for at-home pet care.
All-Natural, Pure Ingredients
We believe that every pet deserves to feel lucky every day—and we're dedicated to creating the top products on the market. Our all-natural chews are formulated to support your pet with pure, nutritious, wholesome ingredients.
Pet-Centric
We're focused on making pets (and their people) happy. Every product is made with pets in mind—from our quiet, pet-friendly Nail Grinder to our delicious, nutritious chews.
Excellent Service
We want every pet and person using our products to LOVE them. In fact, we think of you as part of our LuckyTail family. Our team is here to help every step of the way. We provide top-notch customer service Monday-Friday 9am-5pm MST.
100% Tail-Waggin Happiness Guaranteed
Our products are backed by a risk-free 30-day money-back guarantee. If you are not completely satisfied with your purchase for any reason, we will do whatever it takes to make it right.