Browse Best-Sellers!
Show your pets how lucky you are to have them by treating them to weekly pawdicures.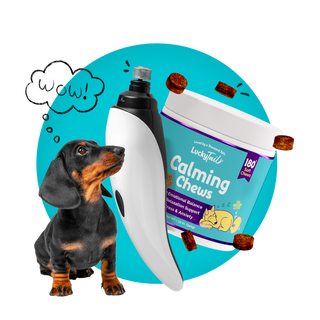 Starter Pack
Nail trimming can be a stressful experience for your pooch. Especially if your trying a new device or technique. Help ease the nerves with LuckyTail' Starter Pack. This is the perfect duo to introducing your dog to our premium nail grinder!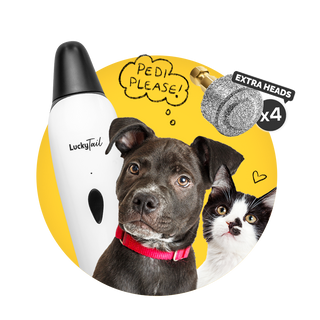 Pet Nail Grinder + 4 Extra Heads
Bundle and Save!
Save 64%
Extra 4 grinding heads
FREE Shipping
FREE 1-Year Warranty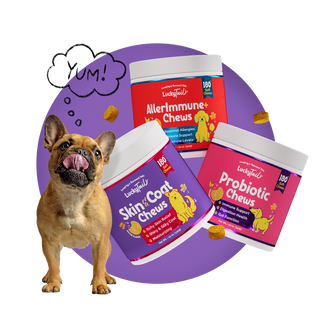 Wellness Pack
Have your furry friend feelin' and lookin' their best everyday! Tackle seasonal allergies, dry and itchy skin, and gut health all with one bundle. You should start seeing improvements in 3 - 4 weeks.
Ultimate Pet Nail Grinder
Revolutionizing at-home pet care!
Whisper-quiet
Safe, pain-free, and effective
Ultralight vibration for ultimate comfort
Great for dogs AND cats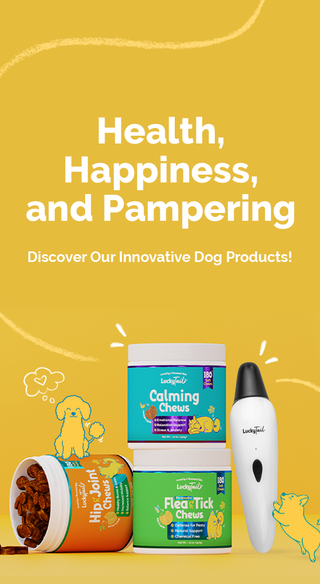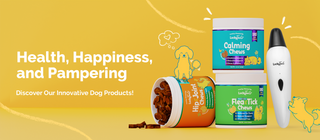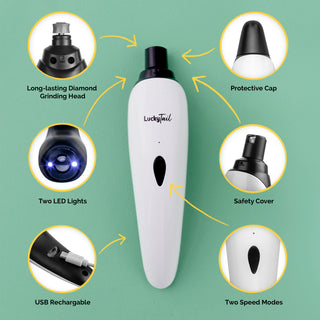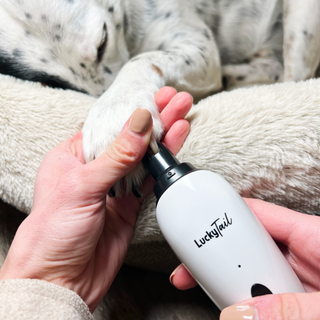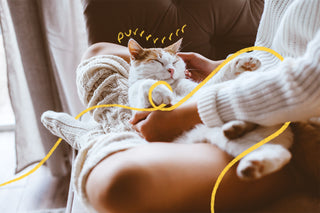 Pets Are Our Passion
At LuckyTail, pets come first! We want to help you show your pets how much they mean to you. That's why we offer premium products, quality service, and a risk-free guarantee.