Frequently Asked Questions
How Do The Grinders Work?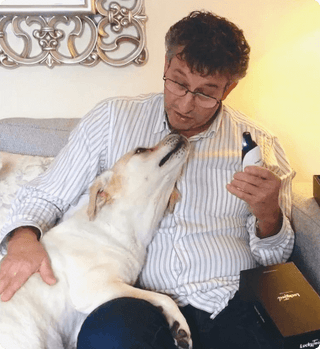 1. Introduce LuckyTail to your Pet
Let your pet smell it and hear it to adapt to it. Give your pet snacks if needed.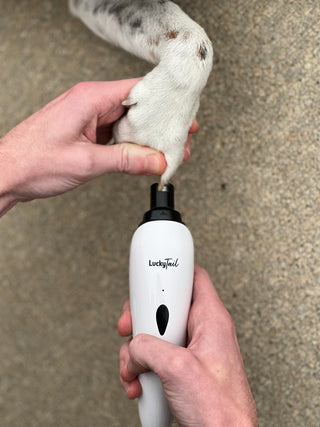 2. Grind and Polish
Grind that nail to the required length, and then finish off by rounding the edges and smoothing out rough parts.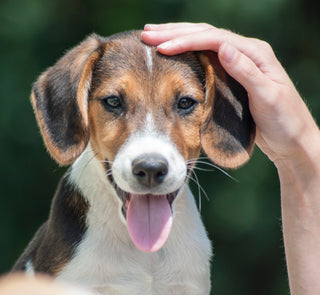 3. Reward and Repeat
Reward your pet for their patience and create a natural routine for recurring nail care.
Other Questions
Here are some additional questions that our customers sometimes ask before making a final decision. It's based on actual feedback from happy LuckyTail owners, technical product specifications, and thorough product testing:
Didn't find your answer?
Don't hesitate to contact us